Fully maintained website solution for small businesses with unlimited support.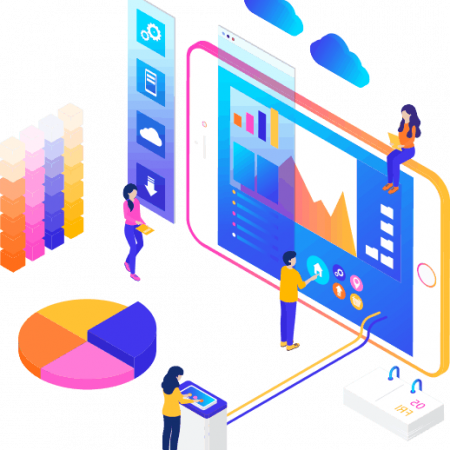 Brendx.com is a leading web design agency in London that has helped hundreds of businesses realize their digital dreams.
Our websites don't just look good, they perform, they convert. If you are looking to generate inquiries, increase sales or maximise awareness we can help you to achieve this.
SMALL BUSINESS WEB DESIGN
WHAT WE DO
We Design Awesome Websites For Small Businesses at an Affordable Price
Portfolio
Our Recent work.
Pricing Plan
Choose Pricing Plan