Website Maintenance Services
We can maintain your website and improve its performance fast and cost-effectively.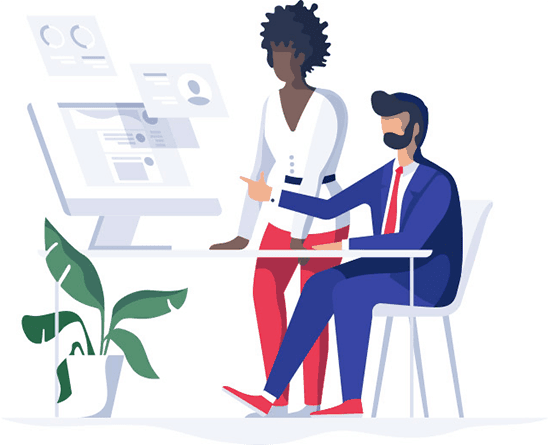 Struggling to Retain Customers and Maintain Search Engine Rankings?
If you're running a small business, you might often find it difficult to keep your website functional. With limited staff and many things to do, there are never enough hours in one day. So, you forget to pay attention on your website security, upgrade your plugins, or improve your site's performance.
But did you know that this can be detrimental to your online business?
Luckily, we can help with your website maintenance. We are here to handle your website so that you can focus on your core business.
Our goal is to ensure your website is up-to-date and fully functional so that you can maintain your top web presence.
Maintaining a website is a full-time job. If you don't have the technical skills for it and want to focus on your core business, invest in good website maintenance services. We at Brendx.com can take care of everything, including:
Pricing Plan
Website Maintenance Plan
Static Website
Web Hosting
Maintenance Package
5 - 10 Pages
15 Hours work per month
Static Unlimited
Web Hosting
Maintenance Package
10 - 20 Pages
25 Hours work per month
E-commerce
Web Hosting
Maintenance Package
10 - 20 Pages & Products
25 Hours work per month
E-commerce Unlimited
Web Hosting
Maintenance Package
20 - 30 Pages & Products
30 Hours work per month